Profile: Jeweller Inari Kiuru - Jeweller Magazine
: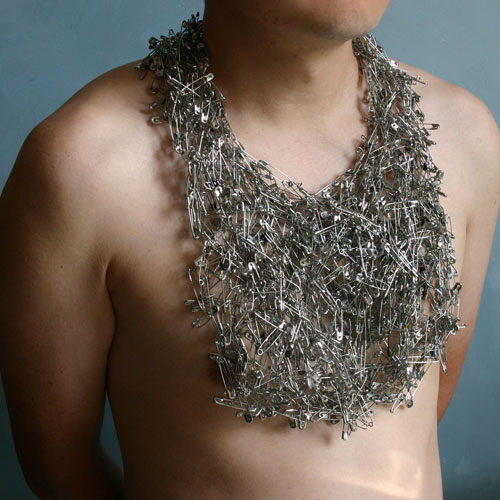 "When I grow up, I am going to be a nightclub singer and own a kennel.

Kiuru's aspirations to lead an unusual lifestyle were somewhat realised when she worked a short stint at a cemetery. Only after a spate of odd jobs, when Kiuru was in the last year of her visual communications degree, did she realise she wanted to make jewellery."