Aircrew uniforms to match others in Afghanistan - Army News | News from Afghanistan & Iraq - Army Times
:
"Army aircrews headed to Afghanistan will look like their ground-pounding brethren, as all Air Warrior equipment will now be fielded in the
Operation Enduring Freedom Camouflage Pattern
, or OCP (aka Multicam pattern).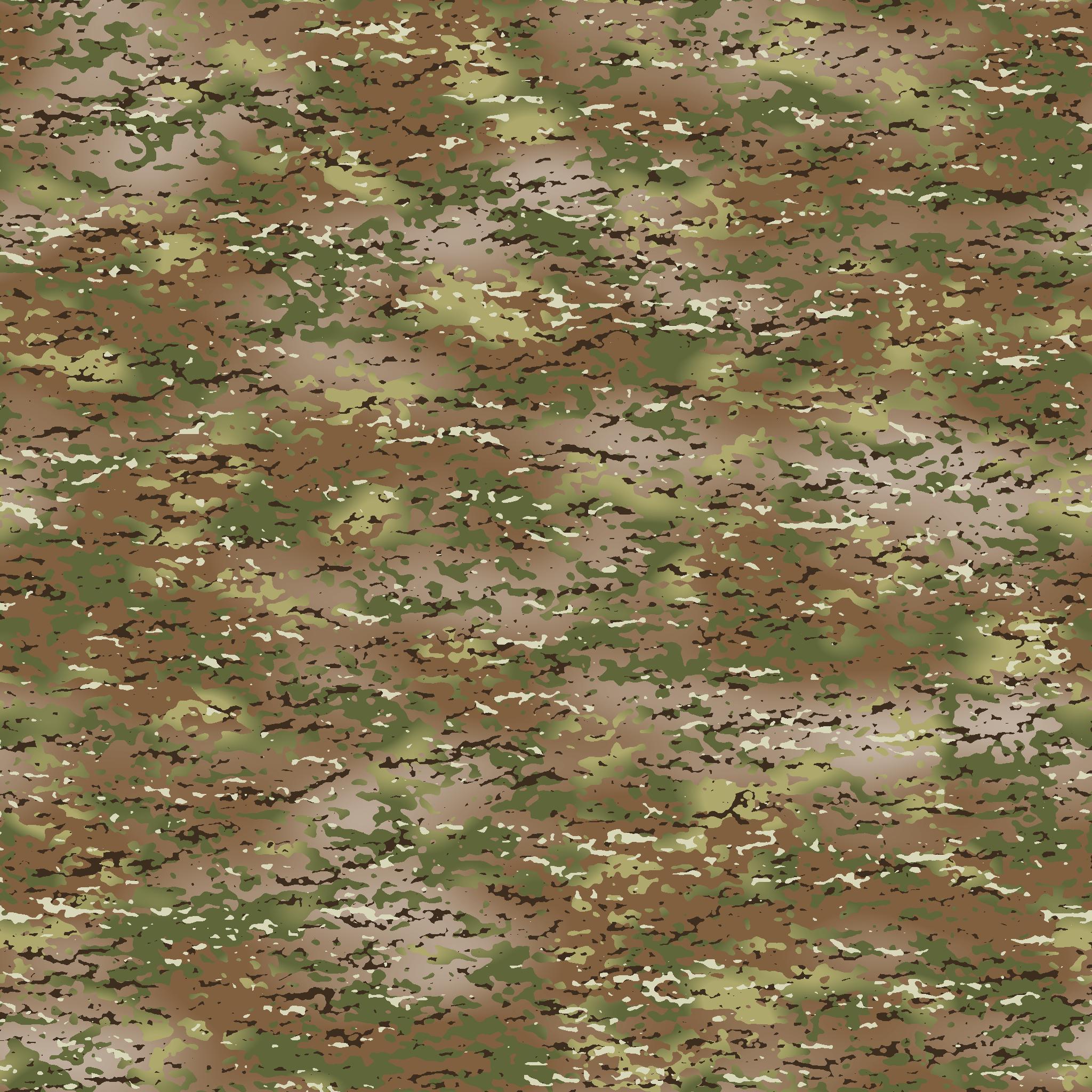 The
159th Combat Aviation Brigade
, out of
Fort Campbell, Ky.
, was the first to be outfitted with OCP gear earlier this year. The Army has given the green light to ensure each of the 3,000 aircrew members who deploy annually will have the same gear. The switch will come at no additional cost to the Army, officials said."
The OCP issue will include:
• A soft body armor cover to replace the current Universal Camouflage, or UC, cover for each aircrew member and one per CH-47 and UH-60 for door gunners;
• Short tether for crew chief and medic to replace the UC tether;
• Portable helicopter oxygen delivery system pouches, as required;
• Encrypted aircraft wireless intercom system pouch, as required.
Camouflage cargo pants and shorts
Find the latest camo styles for women, men and kids, and learn a little about vintage camouflage patterns used for ready-to-wear clothing design. A few basi...
Related articles