Photo: Dots in swirl formation © Dialogue8 #34131855
: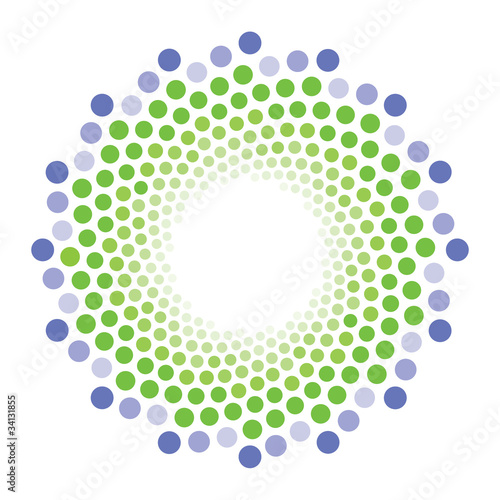 Stockphotos from Fotolia with dots and swirls / Crop Circles / More swirls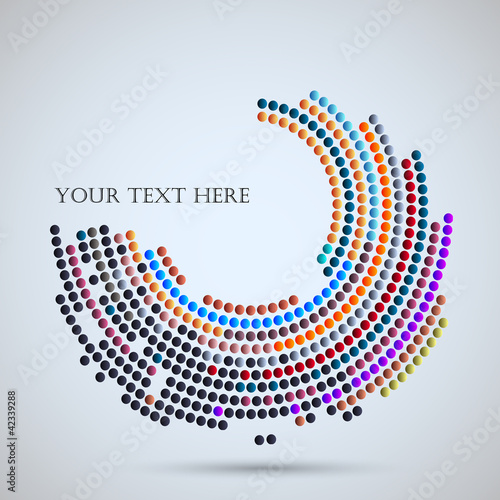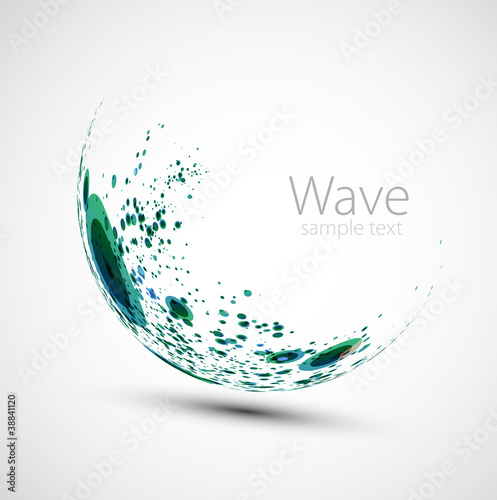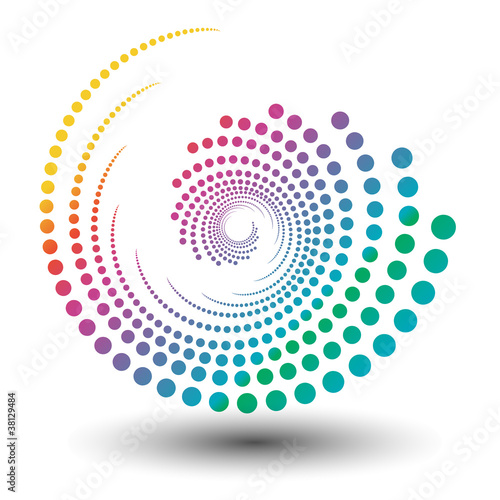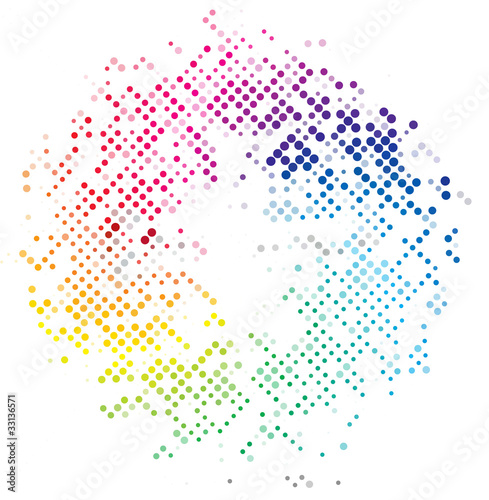 "I want to follow the view that more sales channels are better," adds DeLillo, "
Fotolia
, one of the world's leading sources for high quality microstock imagery is the logical first stop for me. They are experiencing rapid growth and being very innovative in their marketing."
Fotolia is where recent hires Garth Johnson, former VP Business and Community Development of rival firm iStockphoto, and iStockphoto co-founder, Patrick Lor, have recently taken executive positions.