Did you know? Zazzle markets your designs in 15 countries, with 11 different languages – and you don't have to do a thing! But, there is something you can do to increase your chances.
The product name and description posted on Zazzle in your home country are automatically translated for each country where Zazzle has a website - Korea, Japan, the Netherlands, Germany, France, Spain and Scandinavia... See the complete
list of Zazzle international websites
.
This is the original product page on the USA website.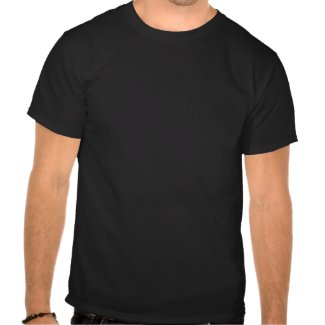 Change the original URL from .com to .nl
to visit the Dutch version of your product
http://www.zazzle.com/best_coffee_in_town_dark_tees-235698112377912360*
http://www.zazzle.nl/best_coffee_in_town_dark_tees-235698112377912360*
Then, Zazzle automagically changes to the correct URL (based on the product number)
http://www.zazzle.nl/van_de_beste_koffie_in_stad_dark_tshirt-235698112377912360*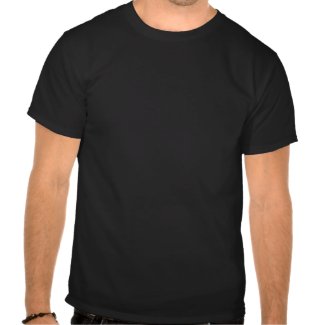 The entire Description is translated too! (except images, of course)


T-shirts voor servers in een restaurant of diner en voor uw klanten. De stewardess, de kelners, barbacks, de barmannen en zelfs chef-kokd'cuisine kunnen dit overhemd draag. De naam van de onderneming kan op de rug (of volledig worden verwijderd) worden gedrukt door de naam in de doos in te gaan. Wis de tekst voor geen druk op rug. "Pas het aan" om de tekstdoopvont in een verschillende stijl te veranderen.
✪
Probeer onze andere opslag op Zazzle
:

De geheimzinnige Wereld van Alchimie en Hermetische Arts.

Bloemen en vlinders

De portretten en de citaten van Walt Whitman

Kabinet van Victoriaans Curiosities

Middeleeuwse Beastiary en Goden van Astrologie
Let's go to Japan!